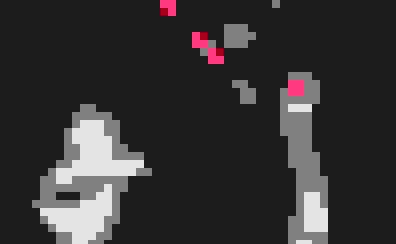 Slither.io is a massively popular .io game. It is a multiplayer snake game that can be played in your browser with players from all over the world. The game is created by Steve Howse (Lowtech Studios) and was released in March 2016.
Controls
Mouse
: Move your cursor to control the direction of your snake. Click to go at full speed.
Keyboard: Snakes can also be controlled using the arrow keys:
UP Arrow to go at full speed
LEFT Arrow to turn left
RIGHT Arrow to turn right
It's best to go into fullscreen mode when using the arrow keys to prevent unwanted scrolling using the button on the right hand side below the game.